As the temperature drops our yearning for warming meals rises. I struggle through winter and miss long sun-kissed days, so I turn to foods to warm me up from the inside.
What I find makes sense is the Ayurvedic philosophy that suggests eating warming foods during autumn and winter is vital to keep the body healthy and balanced. It suggests that the metabolism works harder to keep us warm in the winter, and the "digestive fire" must be adequately fueled with heavier foods. Ayurveda says that cold, damp foods like salads and smoothies, which might seem delicious and perfect in the summertime, can sap the body of energy and even leave it vulnerable to illness during the fall and winter.
Currently I'm in the process of reinvigorating my autumnal cooking habits for foods that are quick, simple, healthy and warming. Here is a couple of my favourite recipes to help you get started.
7 Healthy Winter Dinner Ideas That Will Warm Your Belly
1.Stuffed Pork Fillets with Raspberries and Walnuts
With a stuffing made of almond meal, coconut and dates these pork fillets parcels are just a bit different!
Personally, I don't like a 'hot' curry (either do the kids) so you adjust the heat to your liking. Basically you can throw in whatever vegetables you have in the fridge, being mindful to cut them into sizes so that they cook through in equal amount of time.
Even if it's cold outside it's nice to pretend you're in the tropics and this meal does just that. Hawaiian chicken in the slow cooker is perfect for busy days when you know you'll be rushed and just need to walk in the door to an aroma filled house.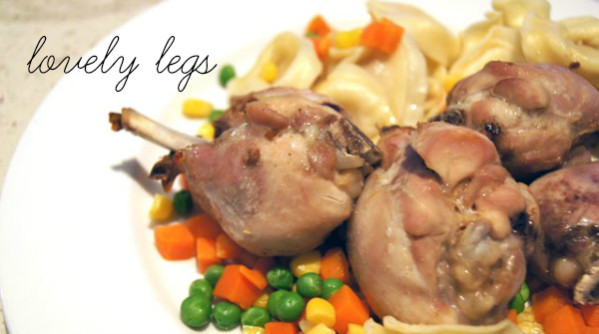 Couscous is among the healthiest grain-based products. It has a glycemic load per gram 25% below that of pasta. It has a superior vitamin profile to pasta, containing twice as much riboflavin, niacin, vitamin B6, and folate, and containing four times as much thiamine and pantothenic acid
I am a fan of thick soups that give you some to chew on (hence the word "hearty") and this recipe can easily be adapted to making on the stove top.
7. Beef and Vegetable Cannelloni with Feta Recipe
Once you have made this recipe it will become a firm, one dish favourite.
A great way to use up your spare veggies and fill your belly with nutrition. This beef and vegetable cannelloni with feta recipe feeds my family of four with enough to freeze and save for another night.