So, it's not hard to notice that the majority of new years resolutions each year signal strong tones of weight loss, joining a gym, and exercising more.
Despite many reasons to stay where we are currently placed, time after time we search for a better life with attempts at growth and change. Quite often the same ones each year .. Even just saying these out loud makes you realise how unrealistic they are without a proper plan or strategy in place.
I call it resolution fail. Old habits that just never seem to want to leave the building…
Why Old Habits Die Hard
Discovery around the how's and the why's is a crucial part of any wellness goal equation and helps enormously to identify conscious awareness around your goals with accountability put into place. Our current lifestyles are maintained by some combination of habit, comfort, fear and reinforcement. This is why it's so damn easy to fall into the trap of living a life that is void of any true awareness and just going through the daily motions. It's safe and predictable. Dull stuff huh!
For any real change to occur there needs to be a loss involved and this is the tricky part for many, they are just not willing to let go and fight the unknown.
Funnily enough we fear failure and we fear success
Old habits die hard and it's only through repeated, patient and persistent exposure to an action which makes it powerful enough to overcome.
Most detox/food restriction diets and boot camp style programs rely totally on willpower and have a short term focus. What we owe ourselves is to create an awareness around our spiritual and emotional issues which can take a journey into the heart of self. This is done by exploring old ways and the mind gremlins that have won over in the past. Am I loosing you here? Does this make sense?
By coming up with strategies to shut out the inner critic and to recognise the actions that lead to stagnation of progress is the most important resolution you can make this year.
Take for example keeping a food diary for 1-2 weeks. This can be very confronting for many and something I always ask my clients to do along with their assessment before we begin any wellness coaching program. Recording your food intake will be like opening a story to your life, past and present with patterns being presented like a thunderbolt strike. Recording information such as how do you feel after each meal – light, bloated, heavy, energetic? Is there a rainbow of colours each day or is it all white? Why am I eating now? am I really hungry? What has triggered this? Do I really need to eat this because it means I have to make an effort to write it down .. There are so many key issues that can be taken from something as simple as a food diary which can assist with moving towards living a centered life and regaining control over eating while committing to being active.
The same goes for stress levels, lack of exercise, making excuses… Before you can commit to change you need to understand the real you and face this head on. Something many run from their whole lives.
By simply changing your mindset and the choices you make (think of how many choices we are confronted with each day .. really) can really empower the warrior or warrioress for long-term good. Wellness has been described as a choice, a way of life, a process, an efficient channelling of energy, the integration of mind, body of spirit and the acceptance of self. It's not just a sometime thing but a lifestyle. Success in any area of life is about lifestyle choices, not life-changing transformations.
I worked passionately night and day for 8 months developing my online
health coaching program
with the mission to help people understand that their wellness choices and habits stem from a much deeper level. I wasn't really sure how I wanted to deliver my information, I just knew I had to start writing – based on how I already work with my private clients, I believe I have developed a unique and unprecedented e-course that is available and cost-effective to all. With over 1000 men and women now completing my program, the word is growing that diets and unrealistic quick fixes are simply a waste of time and energy.
So what's the Karla Gilbert Method all about?
I believe instead of counting calories and spending hours in the gym, the secret lies in the formation of sustainable habits while believing in your potential.
Even if you do know what is best for your body, it can still be a struggle to live by these principles. This is where centering and being mindful comes into play. Each habit we have (and I'm talking good and bad ones) is the direct result of small daily decisions that happen over time.
To improve habits, we need to challenge these decisions to form the person we want to be.
The way you are currently living is a direct result of the sum of your habits. Get your habits handled and the rest will fall into place
Doesn't that just blow your mind?
And this is where I step in to help you better understand this.
I have broken the Karla Gilbert Method into seven weeks – this gives us the perfect amount of time to concentrate on key areas of wellness each week while fine-tuning them to your individual needs. I will share with you what has worked for me with my habit formations and research with suggestions to upgrade your own lifestyle.
You can expect to discover..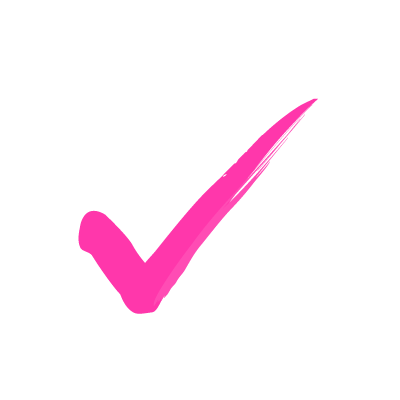 How to really connect with YOUR body… like, really!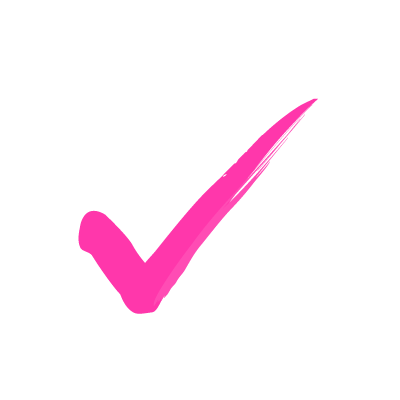 Having the knowledge and confidence to create your own workout schedule…and one that you love!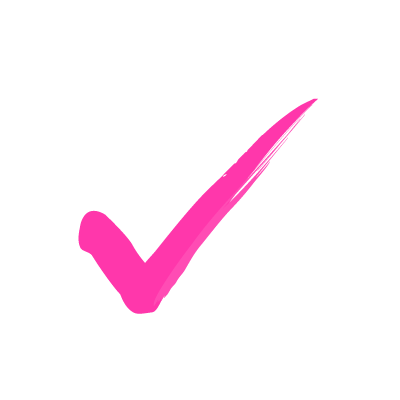 Strategies on how to skyrocket your mindset and stop relying on willpower.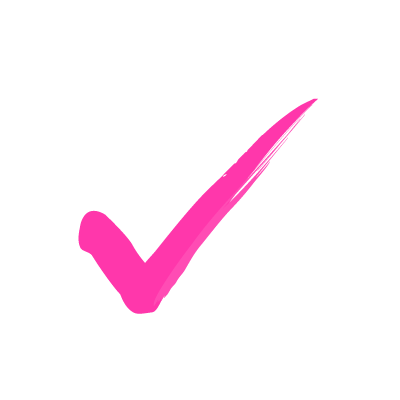 How everyday toxins are leading to weight gain and what you can do to reduce the risks.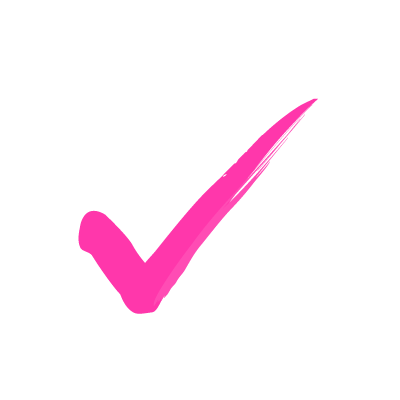 Being aware of overeating, triggers and connecting with your true hunger…this is a biggy!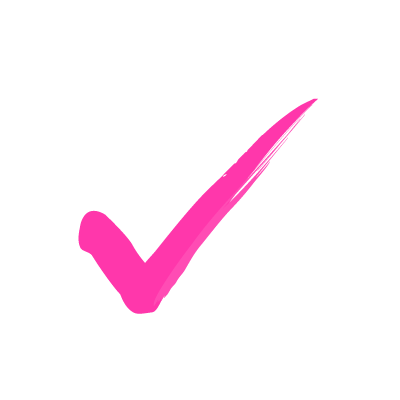 Understanding how your gut/digestion is the centre of your energy universe.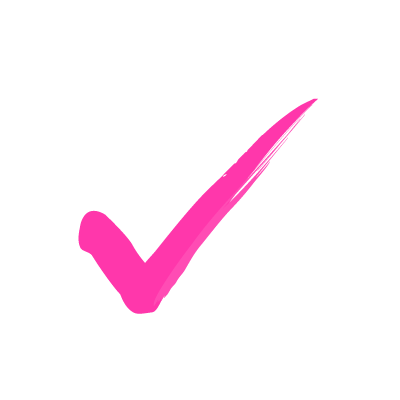 Eliminating energy sapping foods while focusing on whole foods.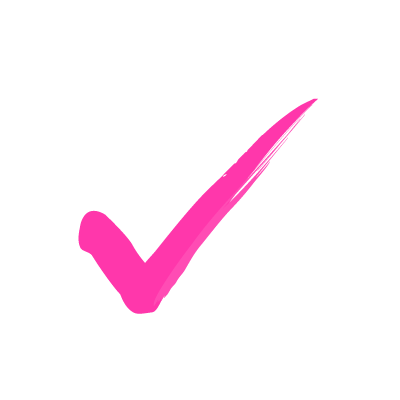 Recognising the ways you respond to stress and how it affects everyday decisions.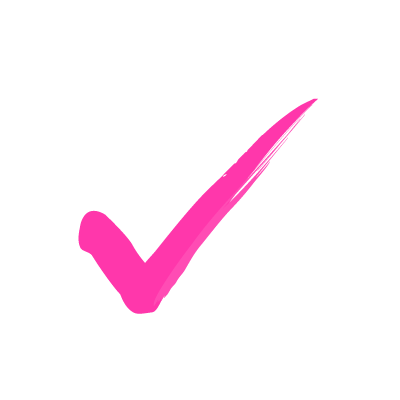 How to confidently organise your weekly meal plans and create healthy recipes.
Included throughout the Method are specifically designed activity sheets to help you implement healthy strategies into your everyday life with a KG Method Moments workbook to guide you through creating your individualized wellness blueprint.
To ensure you're covering all bases, I also include a complimentary food journal and workout diary assessment with personal recommendations for you to begin leading your best healthy and lean life yet. *These are optional and based on sending separately via email
That is worth the program cost in these assessments alone!
So, if you want to stop the diet roller-coaster and learn once and for all how to achieve a healthy, lean body then this program is for you!
For more info and to join visit karlagilbert
Here's to finally creating an individualised program that works and brings changes and results that last!