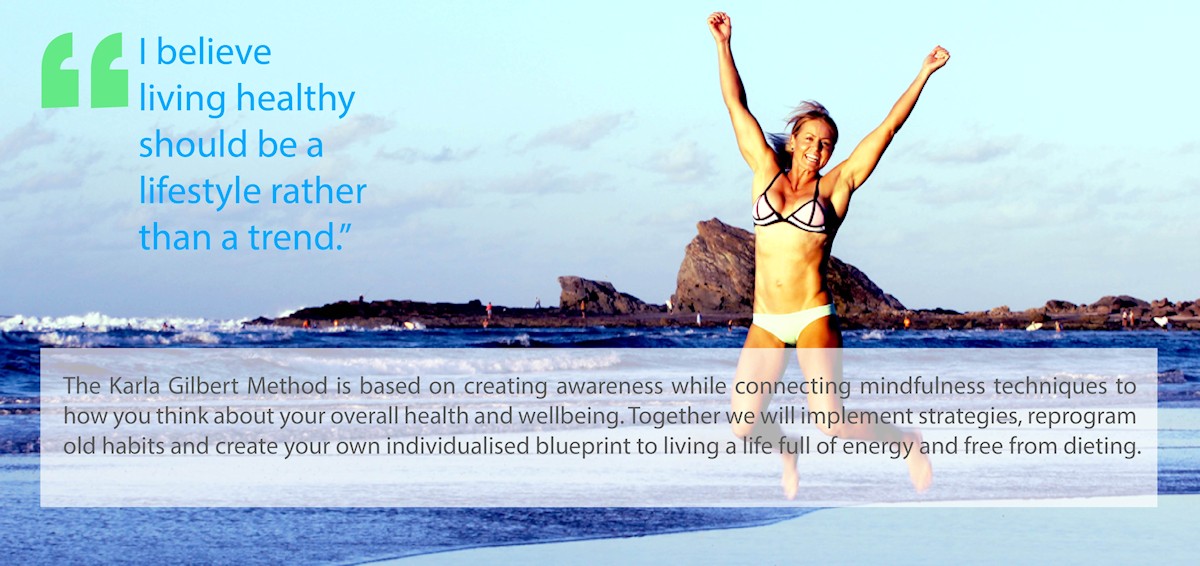 Competing at the highest level as a professional Iron Woman for 15 years gave me many insights about what the body is capable of, what works and what simply doesn't. This was looking at health and fitness from one extreme. Now that I'm 40, and have two beautiful girls under my belt, I have a better understanding about maintaining a balance between nutrition, exercise and the healthy habits that I have created around living this lifestyle. I can't wait to share with you the key components of this lifestyle through my Method.
After spending time working with clients on their own health goals as an accredited Lifestyle, Food, Fitness and Wellness Coach, I know that 'having more energy' and 'reaching an optimal weight' are THE two most common key areas.
I have worked passionately night and day for the past 8 months developing my Method with the mission to help people understand that their wellness choices and habits stem from a deeper level. I wasn't really sure how I wanted to deliver my information, I just knew I had to start writing – based on how I already work with one on one clients, I believe I have developed a unique and unprecedented e-course that is available and cost-effective to all.
So what's the Karla Gilbert Method all about?
I believe instead of counting calories and spending hours in the gym, the secret lies in the formation of sustainable habits while believing in your potential.
Even if you do know what is best for your body, it can still be a struggle to live by these principles. This is where centering and being mindful comes into play. Each habit we have (and I'm talking good and bad ones) is the direct result of small daily decisions that happen over time.
To improve habits, we need to challenge these decisions to form the person we want to be.
The way you are currently living is a direct result of the sum of your habits.
Doesn't that just blow your mind?
And this is where I step in to help you better understand this.
I have broken the Karla Gilbert Method into seven weeks – this gives us the perfect amount of time to concentrate on key areas of wellness each week while fine-tuning them to your individual needs. I will share with you what has worked for me with my habit formations and research with suggestions to upgrade your own lifestyle.
You can expect to discover..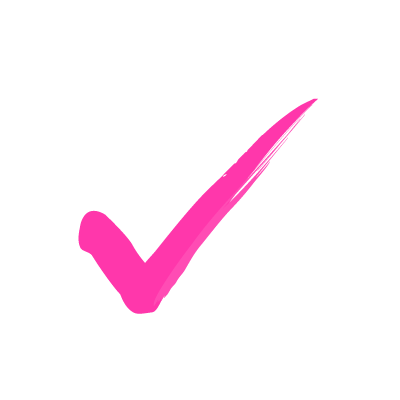 How to really connect with YOUR body… like, really!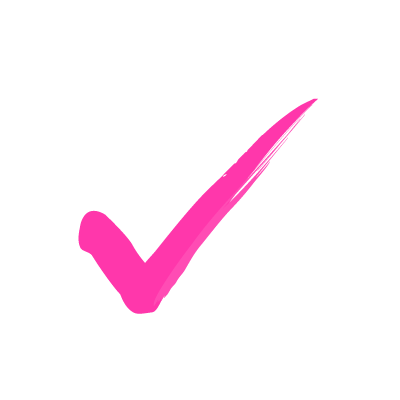 Having the knowledge and confidence to create your own workout schedule…and one that you love!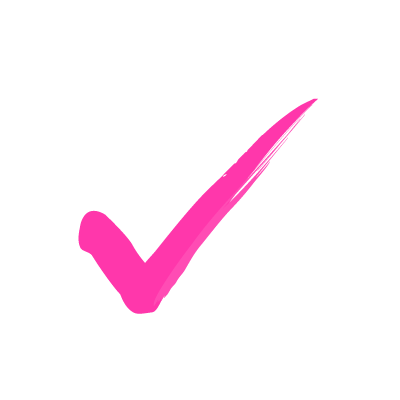 Strategies on how to skyrocket your mindset and stop relying on willpower.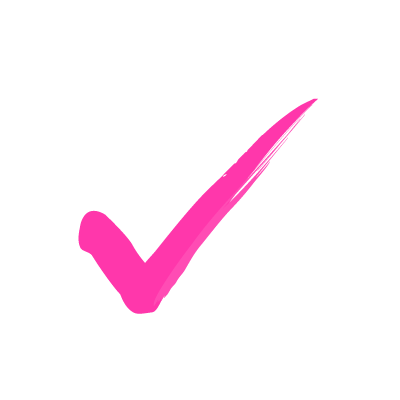 How everyday toxins are leading to weight gain and what you can do to reduce the risks.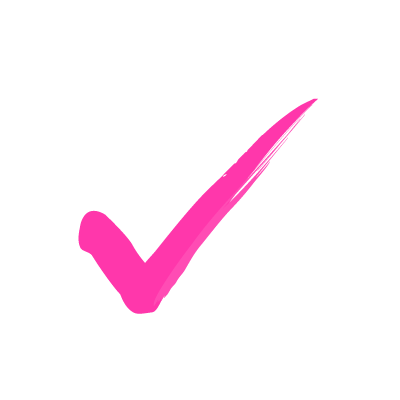 Being aware of overeating, triggers and connecting with your true hunger…this is a biggy!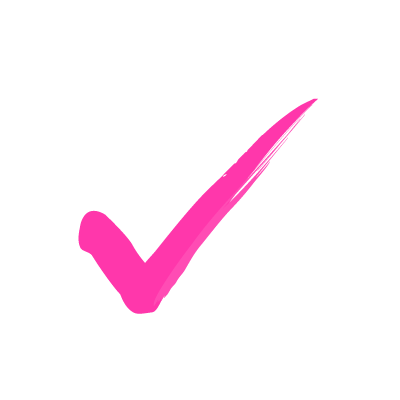 Understanding how your gut/digestion is the centre of your energy universe.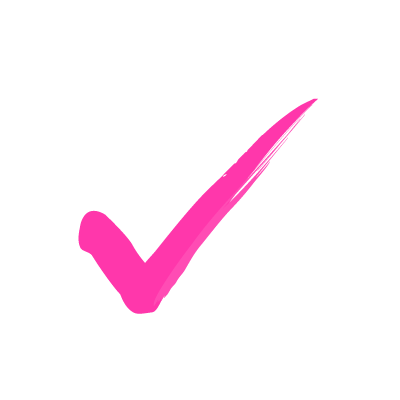 Eliminating energy sapping foods while focusing on whole foods.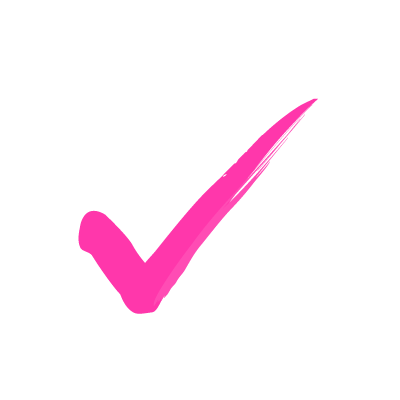 Recognising the ways you respond to stress and how it affects everyday decisions.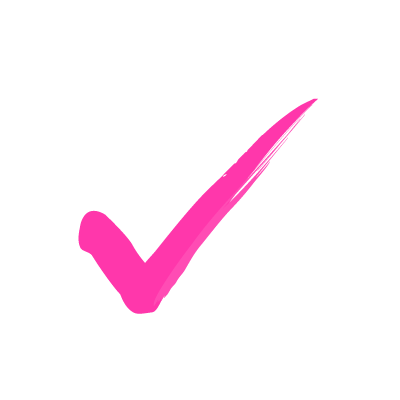 How to confidently organise your weekly meal plans and create healthy recipes.

Included throughout the Method are specifically designed activity sheets to help you implement healthy strategies into your everyday life with a KG Method Moments workbook to guide you through creating your individualized wellness blueprint.
To ensure you're covering all bases, I also include a free food journal assessment plus a free workout diary assessment with personal recommedations for you to begin leading your best healthy and lean life yet.
That is nearly worth the program cost in these assessments alone!
So, if you want to stop the diet roller-coaster and learn once and for all how to achieve a healthy, lean body then this program is for you!
For more info and to join visit karlagilbert