Before my pregnancies I heard an urban myth that women come back 'stronger' after childbirth. Now, I don't think this entirely means stronger as in muscle strength (although it could) but rather being able to deal with the stress that exercise and life in general might present us with. Yes, ladies there's simply no evidence to say that once you become a mum that fitness is on the downslide!
There's been a list of athletes, who performed better after becoming mothers. They have been reported attributing this to a better understanding of the limits of their bodies (or heights for that matter) and the new found tolerance of pain and tolerance.
A study by Professor Greg Whyte back in 2007 claims that pregnancy helped boost the mental strength of female athletes and that a woman's pain threshold is effectively reset so that when she resumes or takes up training again, nothing ever seems uncomfortable. Wow, this makes starting a family sound like a miracle pill…!
Now that I have two kiddlewinks of my own, I'm not sure if it's all that simple. Even though I've somewhat returned to competitive sport since retiring professional Ironwoman racing (the odd dabble in a SUP race), this is what I've discovered since having my own children.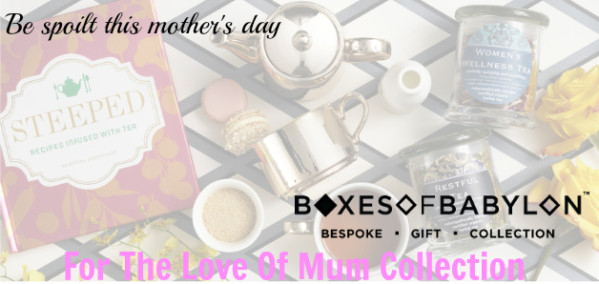 4 reasons why being a mum actually HELPS your fitness
+ Whether you're an athlete returning to professional sport or simply a mum that enjoys the feeling of exercise, I like to think that 'mummy endurance' has a lot to answer for. I do remember the feeling like I ran a marathon EVERYDAY for the first few months after childbirth. The sleepless nights mixed with cat nappers during the day, hours of arm cradling, etc is a shock introductory into parenthood. The days are exhausting but they are great mental and physical strength builders, we definitely do delve into our deepest energy sources to get through the days.
+ Having kids has brought more balance between keeping fit and home life. I have learnt how to maximise the limited time slots when the opportunity is there to do more effective workouts. This time also gives me a positive change and better mental perspective so when I walk back in the door, there is renewed enthusiasm.
+ Perhaps the forced break from exercise and competition while pregnant is enough to reaffirm my passion for fitness (I guess it could work both ways!) I do remember while I was pregnant feeling like a caged lion. Feeling ill and heavy and not able to do the things I love. Longing to feel the water around my body and the floating feeling of running (it was plodding to begin with).
+ I think as mothers we learn to shut out distractions. Whether it's a nagging toddler or something random throwing your day out, we learn to just 'get on with it' just because we have to! We get good at shutting out that little voice (the other little gremlin) on our shoulder that's telling us to stay under the doona.
I'm sure a lot of ladies that have grown confidence with their bodies while become more acceptable of their figure post kids. Becoming more in tune with your body is a wonderful thing and something mums will only ever understand. Run with this feeling and give your body what it deserves through mindful nutrition and regular exercise. This is now life and I can tell you it's far from boring!
Have you heard of this urban myth? Do you think it is true?
Since having kids has your fitness been reinvigorated or left to crash and burn?