I am still trying to snap myself out of this holiday mode now we are back in OZ. The warmth of summer and salt air breezes was delectable and hard to leave behind.
We had an awesome time and the girls loved every minute of it. Being the waterbabies they are
Even though it's mid summer the humidity is low and temperature are perfect
We visited the Haleakala volcano on Maui which is at 10,000 feet – the highest I have ever been still touching the ground!
Then it was straight back down in and the surf – within 1 hour ..mind blowing!
We really didn't get bored at all with so much to do and see, always exploring ..
And doing the touristy things..
The weather was kind most days except the day I was to SUP race – ex tropical cyclone hit and made conditions exciting to say the least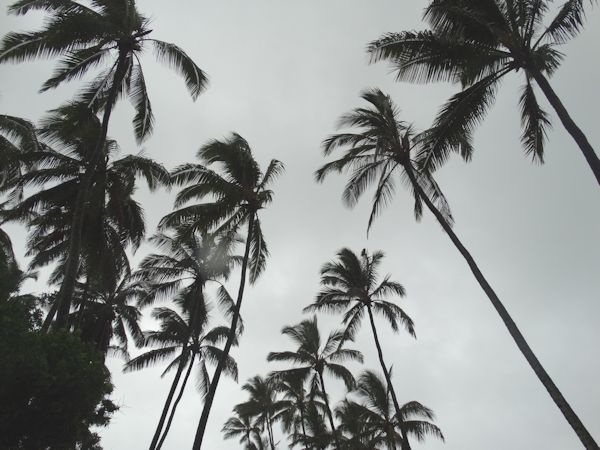 It was an experience that couldn't be turned down though and the show still goes on!
Full of great memories, adventures and soul relaxation … thanks Hawaii