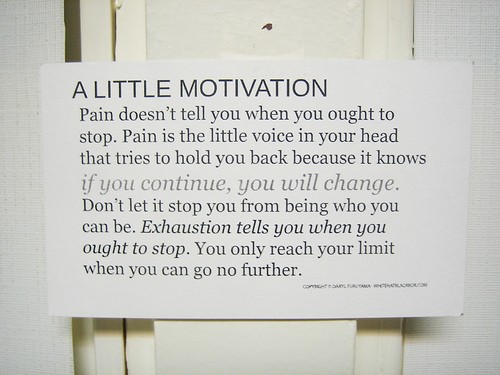 So as I approach leaving for California on Wednesday for the Battle of the Paddle standup paddle board (SUP) race my attention has turned towards getting race ready.
I'm not talking about training because really you can't get any fitter within a week but rather the small things to concentrate on before race day that might make a difference.
Sorting through my newsfeed I found a couple of interesting articles
Is a lack of sleep before a race a bad thing? Is something we all seem to stress about especially if there is jet lag to deal with but this kinda helps me out..
Taper time – explains nicely how to approach a pending race with how to scale back your training
What to pack for fuel on race day – is a basic guide to keep you nourished on race day
The right stuff? – investigates 5 common pre-race meal mistakes
How to beat mental roadblocks – Is something we all encounter but it's who deals with them the best..
I hope to send some pics and updates from my week but will most likely be posting to my facebook and instagram accounts while I'm away (see sidebar or follow through my links). It's a strange feeling the nerves creeping in again after so many years, and I'm not totally sure if I'm liking them at this point but hay, this is what life's all about, testing ourselves and pushing boundaries. Wish me luck and send all those positive vibes my way, I'll be needing them!!